We promote and assist the advancement of the concept of health promotion in hospitals and health services and support implementation by developing structures, cultures, decisions, and processes.
provide leadership on matters critical to health promotion in hospitals and health services and engage in partnership where joint action is needed.
shape the research agenda and stimulate the generation, translation, and dissemination of knowledge.
set norms and standards and promote and monitor their implementation.
articulate ethical and evidence-based policy options.
provide technical support, catalyse change and build sustainable institutional capacity.
monitor the development of health promotion in hospitals and health services.
1988 the WHO initiated the International Network of Health Promoting Hospitals as a pilot project in order to support hospitals in placing more emphasis on health promotion and disease prevention rather than on diagnosis and curative services alone.​ Later, HPH became a non-governmental organization (NGO) on its own. Meanwhile, the network changed its name to include health services to expand the scope of the network to include non-hospital services and strengthen vital links between primary health care and other health services. Following this, our network aims to secure cooperation between and amongst hospitals, other health service providers, and other institutions and sectors.
Chair of the International HPH Network
Bożena Walewska-Zielecka, Prof MD PhD (Poland)
Bożena Waleska-Zielecka is a medical doctor and Professor in Public Health at the Medical University of Warsaw, Faculty of Health Science. Since 2011, Dr. Waleska-Zielecka has acted as the Coordinator of the National HPH network in Poland and has served as a Public Health Committee member of the Polish Academy of Sciences since 2020. In addition to her terms as the former HPH Governance Board Chair (2016-2018) and  Board member (2014-2016), Dr. Waleska-Zielecka has gained valuable competencies in healthcare management and quality assurance. She is a graduate of the Medical Faculty, Medical University of Warsaw and is a practicing heptologist and travel medicine doctor with special interests in health promotion, immunology of diseases of hepatotropic viruses, aetiology, infectious diseases, and epidemiology.
Vice-Chair of the International HPH Network
Ralph Harlid, MD PhD (Sweden)
Ralph Harlid is a Strategic Advisor in health promoting healthcare in Region Västra Götaland, Sweden. He has 25 years of clinical experience in anesthesia and intensive care, 30 years of leadership experience, and works together with politicians and decision makers to advocate for health-oriented health care systems and people-centered care. He is the National Coordinator of the Swedish HPH Network.
Marianne Hochet, MSc (France)
Marianne Hochet is a Resource and Development Manager at the Addictions Prevention Network (RESPADD). She earned a degree in Public Health Engineering from AgroParisTech and Diploma of Addictology. As the Coordinator of the French HPH Network, she organized the 28th International HPH Conference in Paris, France. Previously, she was employed by the French National Public Health Agency and has experience working in several projects focusing on tobacco free hospitals, international and European projects on prevention and health promotion, and determinants of health. She has been serving as a Board Member for the Global Network of Tobacco-Free Healthcare Services since 2021. 
Margareta Kristenson​, MD PhD (Sweden)
Margareta Kristenson is a specialist in Family Medicine and in Social Medicine and Public Health. She is a professor emerita in Social Medicine and Public Health at Linköping University, and Chief Physician in Region Östergötland, Sweden. Margareta is the Head of the Life Conditions, Stress and Health research programme, which explores psychosocial factors and psychobiological mechanisms as determinants for inequities in health. She was the National Coordinator for the Swedish HPH Network for many years and is presently a Senior Advisor for the Swedish HPH Network. Dr. Kristenson served as the Chair of the Governance Board of the International HPH Network from 2017-2020.
Ming-Nan Lin, MD PhD (Taiwan)
Ming- Nan Lin is the Vice Superintendent at the Dalin Tzu Chi Hospital, Tzu Chi Medical Foundation in Taiwan. He has a masters degree in Public Health and has devoted himself to community outreach and international disaster relief. Dr. Lin is an assistant professor at the Hualien Tzu Chi University where health promotion focuses on a holistic approach. As a family medicine practitioner for more than 25 years, he is passionate about promoting a plant-based diet as the optimal choice for both enhancing health and protecting the environment. Ming-Nan Lin is in charge of the Green Hospital Program in the Dalin Tzu Chi Hospital, President of the Taiwan Vegetarian Nutrition Society, and Chair of the Task Force on Health Promoting Hospitals & Environment, where he aspires to facilitate hospitals in achieving goals of health and environmental protection. Dr. Lin previously served on the Governance Board from 2019 – 2020.
Nina Peränen, MSc (Finland) 
Nina Peränen is a Service Director in Health Promotion and Participation at the Wellbeing Services County of Central Finland. She earned a Master of Science in Health Science from the University of Jyväskylä and has over 15 years of experience working in municipal hospital and health service settings, including 13 years as a midwife and later as a welfare coordinator. She works to support population health and disseminate best practice and support welfare locally, regionally, and nationally. She is the national Coordinator of the Finnish HPH Network
Ilaria Simonelli, PhD (Trentino, Italy)
Ilaria Simonelli is a health sociologist and the current Regional Coordinator of the Trentino HPH network. She is a member of the scientific committee of the Italian and International HPH networks and the Italian Health Sociology Association. Dr. Simonelli is a researcher in health sociology at the Italian NHS where she works in health promotion, and project management of vulnerable groups, with a specific focus on children and the elderly. Additionally, she is the Leader of the HPH Task Force on Children and Adolescents. 
Zou Yanhui, Prof PhD (Hunan, China)
Zou Yanhui is a Professor and Supervisor at the Health Service Center at the Hunan Cancer Hospital and the Affiliated Cancer Hospital of Xiangya Medical College at Central South University. She is the Regional Coordinator of the Hunan HPH Network and Director of a science-based cancer prevention program in the Hunan province in China. Additionally, Dr. Yanhui is a Vice Chair for the Chinese Association for Health Promotion and Education, Health Promotion Hospital Alliance. She is a graduate of the Flinders University in Australia and has studied in Singapore and the United States. 
Birgit Metzler, MA (Austria)
Birgit Metzler is a sociologist and coordinator of the Competence Center for Health Promotion in Hospitals and Health Care (CC-HPH) at the Austrian National Public Health Institute. Together with the team of the CC-HPH, she is also responsible for the scientific coordination of International HPH Conferences. With a research focus on health promotion in health care organizations, she provides scientific and strategic support to the Austrian HPH Network and the Vienna Alliance for Health Promotion in Health Care Facilities.
Peter Nowak, PhD (Austria)
Peter Nowak is a social scientist and Head of Department at the Competence Center for Health Promotion in Hospitals and Health Care (CC-HPH) at the Austrian National Public Health Institute. He has more than 35 years of experience with health literacy, conversation mangement and communication in health care, and strategy development. He received his PhD from the University of Vienna and has worked as a lecturer on health care governance and qualitative social science methods at several universities.
Jürgen Pelikan, PhD (Austria)
Jürgen Pelikan is a Professor Emeritus at the Institute of Sociology of University of Vienna in Austria and Head of  the WHO-CC Health Promotion in Hospitals and Health Care at the Austrian Public Health Institute. He was involved in establishing and developing the International and Austrian Networks of Health Promoting Hospitals and Health Services (HPH) and served as Chair of the scientific committee for all international conferences. Dr. Pelikan has directed international projects on HPH, has linked HPH to quality, sustainability, salutogenesis, and health literacy and produced numerous publications on these topics.
Click here to contact the Governance Board
The International HPH Secretariat is hosted by OptiMedis AG in Hamburg, Germany. OptiMedis is a management organisation that sets up regional integrated care networks in which public health, health promotion, and disease prevention strategies are put into practice.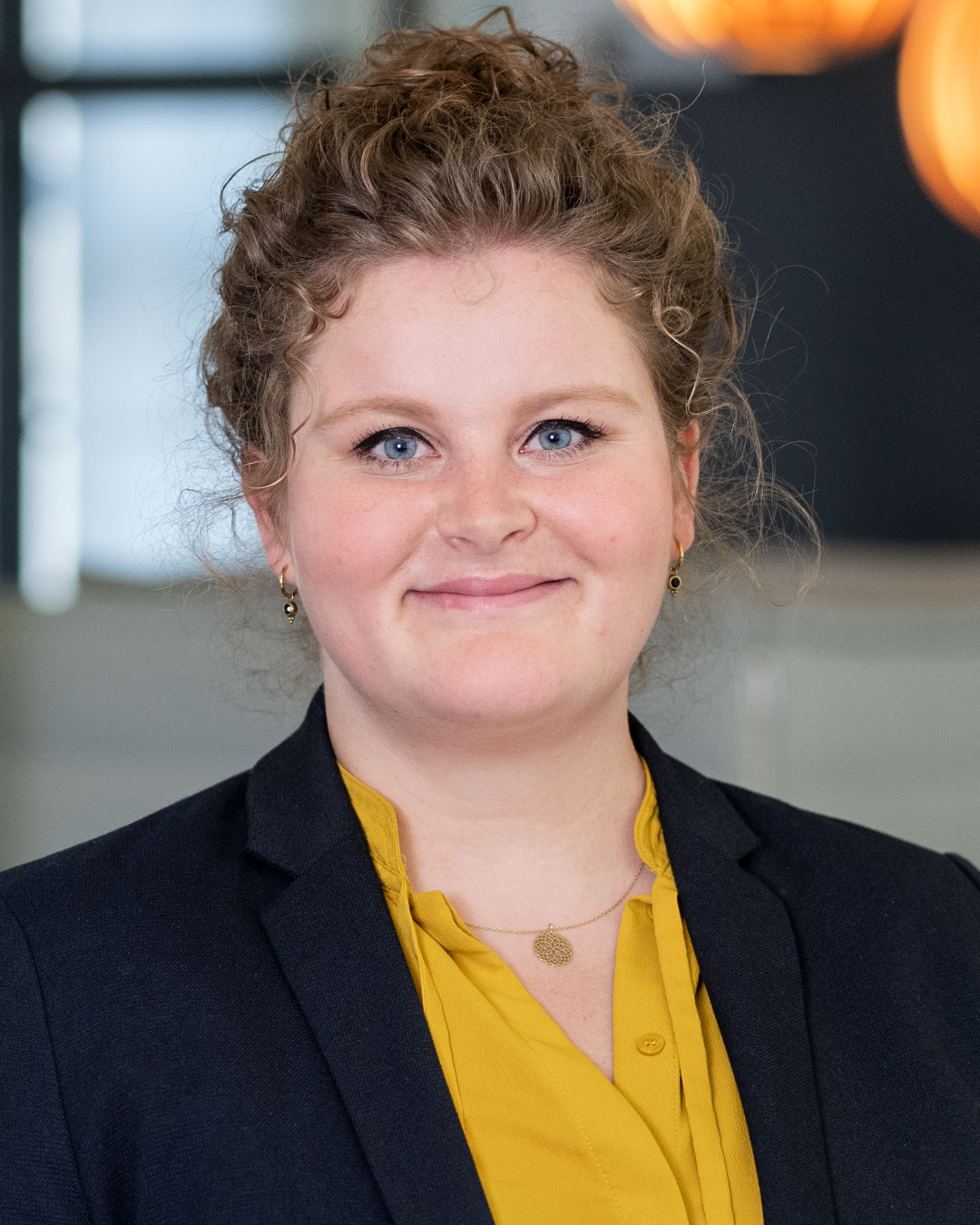 The International HPH Secretariat is based out of the Office of OptiMedis
Burchardstrasse 17
20095 Hamburg
Germany
Telefon: +49 40 22621149-0
Fax: +49 40 22621149-14
Email: info@hphnet.org